Stained glass windows for residences and
businesses

Design, Fabrication and Installation

Restoration and Repair
Inspired by the North Bay, the beauty of the wine country, Sonoma, Mendocino and Napa Counties.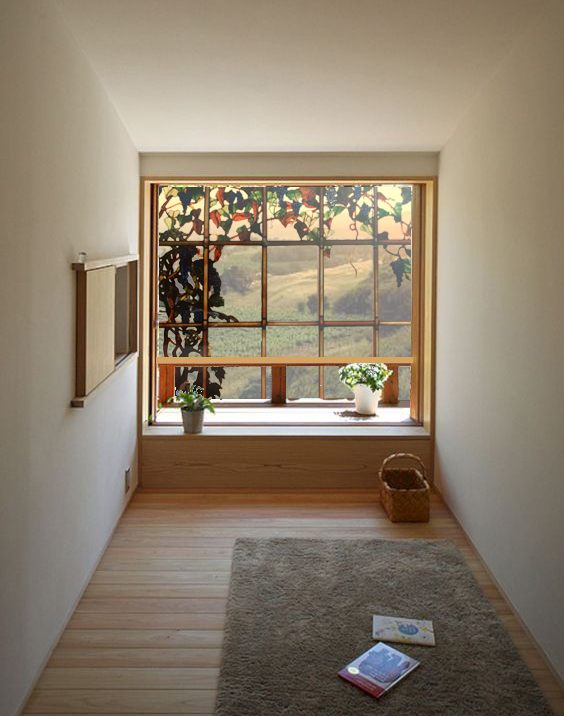 Our vision conspires with your vision
Your passion inspires our passion
Excellence in craftsmanship
Working in Rincon Valley, the northeast corner of Santa Rosa, California, and in our Mendocino County studio, we create unique custom stained and etched glass installations for our clients in Northern California and elsewhere, since 1978.
David and Michelle Plachte-Zuieback
Send us a message
We'd love to talk with you about your project. You'll be surprised how easy it is to commission a beautiful piece of stained glass art for your home or business.
Contact
michellepz@mac.com
davidpz@sbcglobal.net
707.354.2022